Engineering
Tomorrow's Solutions
READ MORE

The Future of
Simulating Reality
Improve product engineering
with uncompromising
simulation accuracy.
LEARN HOW

Forging
Product Innovation
See how our Finite Element
Analysis (FEA) Services
can help
LEARN MORE

Advancing
Engineering Methods
with Simulation
Software
READ MORE
FEA & CFD ENGINEERING SERVICES
Device Analytics: Simulation & Analysis Consultants
As your trusted partner, Device Analytics offers a wide range of Engineering Services that help validate and optimize designs with digital prototypes. With decades of experience, our consultants have the expertise needed to solve today's complex engineering challenges, forge product innovation and provide progressive simulation methods that streamline product development, reduce costs, and deliver faster time-to-market. Device Analytics is a value-added partner and software consultant for SIMULIA (Abaqus, CST, Isight, Tosca, fe-safe, Xflow & Powerflow), along with other supporting solutions.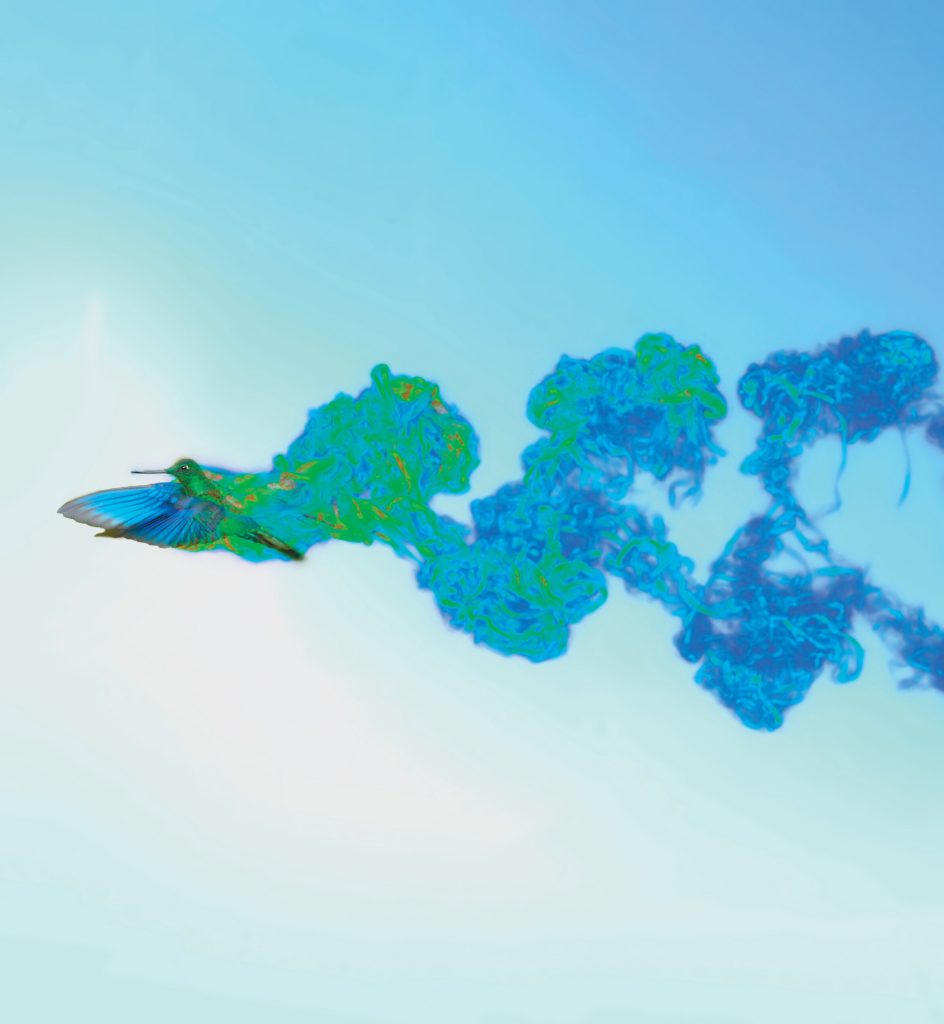 Engineering Services
Virtual prototyping is the core of what we do. Learn how this proficiency helps clients to achieve reduced design cycles, improved product development, and lower costs.
By Industry
See how our deep experience and knowledge can benefit your organization by improving quality, saving time, and reducing costs associated with design and test of manufactured products.