Engineering
Tomorrow's Solutions
READ MORE

The Future of
Simulating Reality
Improve product engineering
with uncompromising
simulation accuracy.
LEARN HOW

Forging
Product Innovation
See how our Finite Element
Analysis (FEA) Services
can help
LEARN MORE

Advancing
Engineering Methods
with Simulation
Software
READ MORE
FEA & CFD ENGINEERING SERVICES
Device Analytics: Simulation & Analysis Consultants
In September 2022, we merged our Dassault Software business group with XD Innovation, a leading Global Digital Engineering & Smart Manufacturing solutions provider.
View the press release for more information. We will be contacting all customers impacted by the merger and address any questions. For our Abaqus users, this merger will not change how we work together but will only enhance the resources available.
Our FEA and CFD services team will continue to operate as we always have.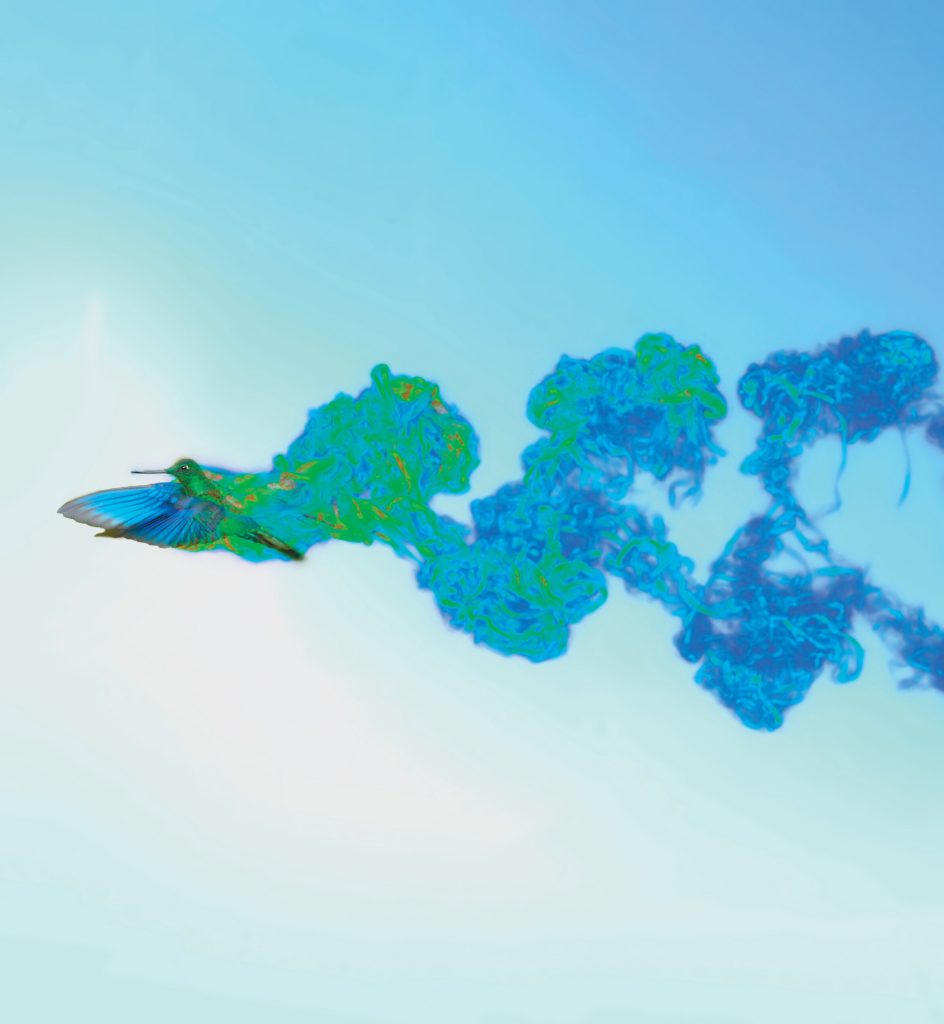 Engineering Services
Virtual prototyping is the core of what we do. Learn how this proficiency helps clients to achieve reduced design cycles, improved product development, and lower costs.
By Industry
See how our deep experience and knowledge can benefit your organization by improving quality, saving time, and reducing costs associated with design and test of manufactured products.